A Leader in Aerial Surveying and Mapping.
Chustz Surveying, LLC is a forward thinking firm which is on the forefront of all the latest surveying technologies including unmanned aerial surveying with survey-grade LiDAR and photogrammetry. Utilizing these new technologies in lieu of conventional surveying methods have yielded a cost-saving to our clients of more than 20%.
Our pilots are certified by the Federal Aviation Administration (FAA) under the 14 CFR Part 61 and/or Part 107. In addition to the current FAA laws and recommended safety procedures, our teams also follow CSI sUAS policy guidelines to increase safety and achieve the highest level of performance.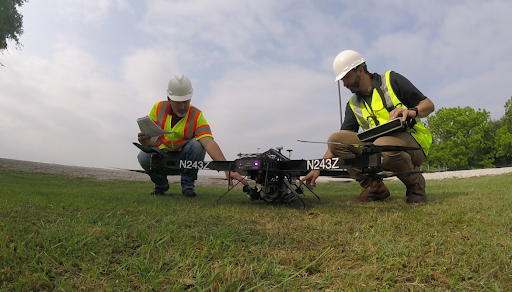 Our goal is to deliver to our clients the most accurate surveying and mapping products at the best cost.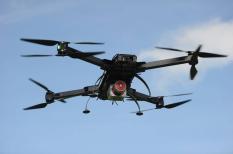 The Riegl RiCopter is an Unmanned Aerial System equipped with the Riegl VUX-SYS, a complete miniaturized airborne laser scanning system. The VUX-SYS consists of a Riegl VUX-1UAV which is a lightweight and compact laser scanner that has survey-grade accuracy (5mm), an Applanix inertial measurement unit (IMU) which has an extremely high (200 Hz) and accurate (0.015° Roll/Pitch, 0.035° Heading) update rate for reporting velocity, pitch, rol...